IT plan offers a wide range of competence
ARCHITECTURE
IT plan has for many years been actively working with the architectural issues in all phases of an IT system's lifecycle . One result of this work is the course Certified IT Architect offered through Dataföreningen and under 10 years led by Lars wiktorin.
BUSINESS DEVELOPMENT
"Business Development" is a pretty broad term. Sometimes it is meant, for example, the efficiency of existing business by improving IT facilities. Sometimes it is about radical reorganization, new products/services, expansion into new markets. Generally requires business development that you describe the business – both the existing as well as the intended/desired – in as clear and transparent way as possible. Modelling and simulation is good practice for this.
SYSTEM DEVELOPMENT
IT plan has extensive experience in various aspects of the system development such as management, development and methodology. With the system development we mean all activities throughout a system's life cycle, including operation, management and settlement, although the focus is on the development and management phase. We have extended experience in mobile operator payment and messaging (SMS).
EDUCATION
We have extensive experience as trainers and mentors. We participate in Dataföreningen course Certified IT Architect since its inception in 1999. Examples of areas where we offer internal training courses and seminars are: Modeling, IT architecture, Requirements Engineering, Data warehouse, and Business Intelligence
PROJECT MANAGEMENT
Project management is primarily about communicating and motivating. Each project is unique and the project can be run in many ways, with different methods and with the support of various administrative tools. To be successful, a project manager needs to be responsive and able to choose the approach and the way to pursue questions tailored to what should be achieved in each unique situation. IT plan has vast experience in project management of both small and large projects. We also gladly and backs up the project with our experience.
STRATEGY
To elucidate a future desired position can be done in many ways. To stand "in the future" and describe how it will look is a good basis for implementing a change. The clearer the vision, the greater the possibility of achieving it. By reversing back from the future in stages, we can establish a base for the strategy. IT plan has great experience of working out visions and ways to reach them.
BUSINESS INTELLIGENCE
Business intelligence, business analysis using data warehouse. A data warehouse is a logical collection of data, which is intended for analysis and reflecting several time periods as data regularly collected from other registers. IT plan has extended know within business intelligence and dataware house.
PUBLICATIONS
Members of IT plan have released a number of publications (in Swedish). For example, "Systemutveckling på 2000-talet" by Lars Wiktorin and "Återanvänding i verkligheten" by Bengt Asker, Magnus Nilsson, Peter Söderström, Lars Wiktorin. More titles to be added.
ABOUT US
System and Business Development
IT plan offers qualified consulting services in business development and IT.
IT plan was established in 1988 as an employee-owned company, and currently comprises five consultants, all with many years of industry experience. Our competence includes development and project management in all phases in both object-oriented as traditional systems. A special area is the business intelligence. We know analysis, design and construction of administrative systems, mobile payment/messaging platforms, and databases. IT plan has long experience of developing and implementing training courses and seminars.
Both IT Architecture and Software Architecture

Business modelling and simulation

Sofware Architecture, software development in Java, JEE, micro services and docker

Business intelligens and data warehouse
OUR TEAM
Together, we offer a broad and deep expertise in all phases of IT development!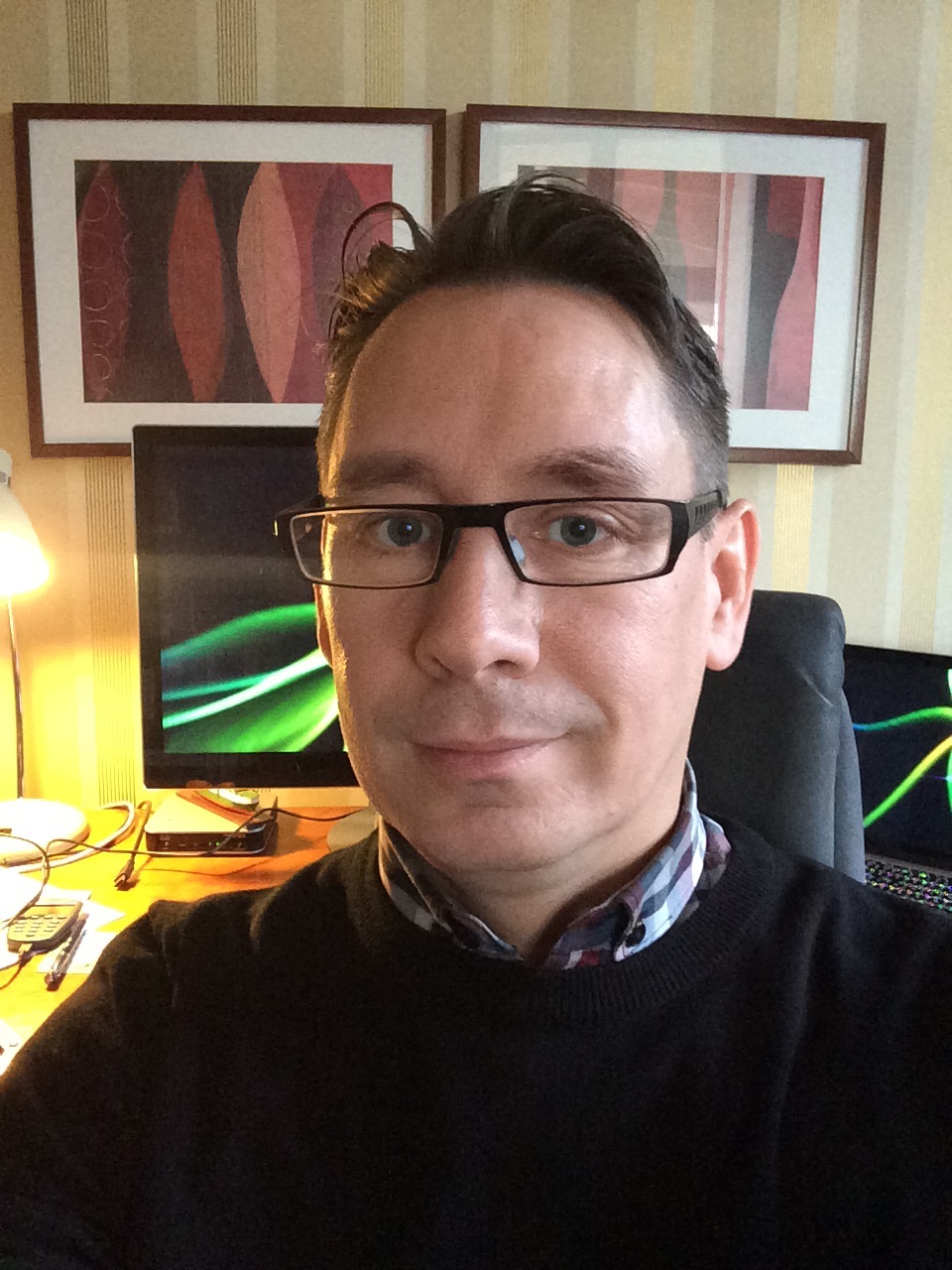 Niklas Kaltea
Software Architect and Developer.
Java developer with intrests in software architecture, distributed computing, micro services, and docker.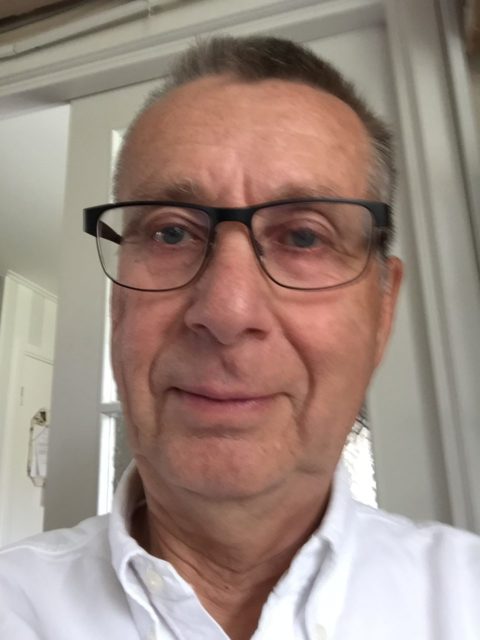 Lars Wiktorin
IT Architect

Christer Dahlgren
Project Manager and Business Development.

PETER SÖDERSTRÖM
Business Intelligence

CLAES-GÖRAN LINDSTRÖM
Business Development